Find a Home in Stonebridge Ranch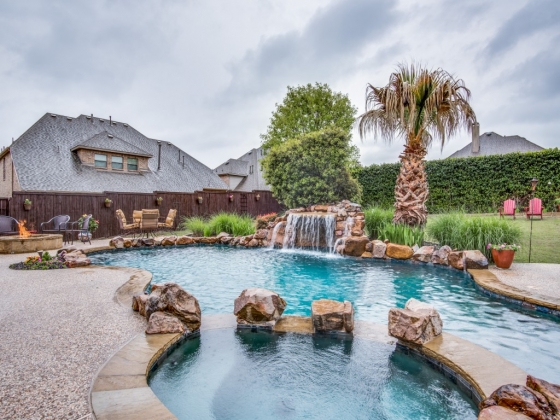 Located just minutes east of McKinney, the master planned community of Stonebridge Ranch sits on over 5,000 acres of land with 74 individual villages. The highly diverse homes in this community range from the $200,000s to over $2,000,000 so you'll be sure to find a home that suits your unique needs and budget.
Within this community, you'll find people of all backgrounds incuding young families, single homeowners, and the recently retired all coming together in these lively neighborhoods. Residents of Stonebridge Ranch not only become neighbors, but lifelong friends.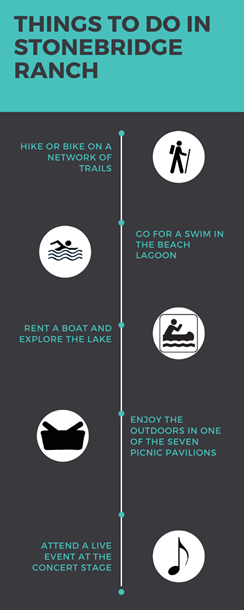 Spanning such a huge area of land, this community offers plenty of amenities to its residents. In addition to these amenities, there are plenty of events every week including fitness classes, tennis, and neighborhood meet and greets. Home to the famous Stonebridge Ranch Country Club where there's always something for the whole family. Named the Best of the Private Clubs by Avid Golfer Magazine in 2011, 2014, 2015, and 2017, the Stonebridge Ranch Country Club is the place to be for exciting events when you're a resident here.
We hope to see you there!
For more information about home listings, contact us or click here to search for properties.